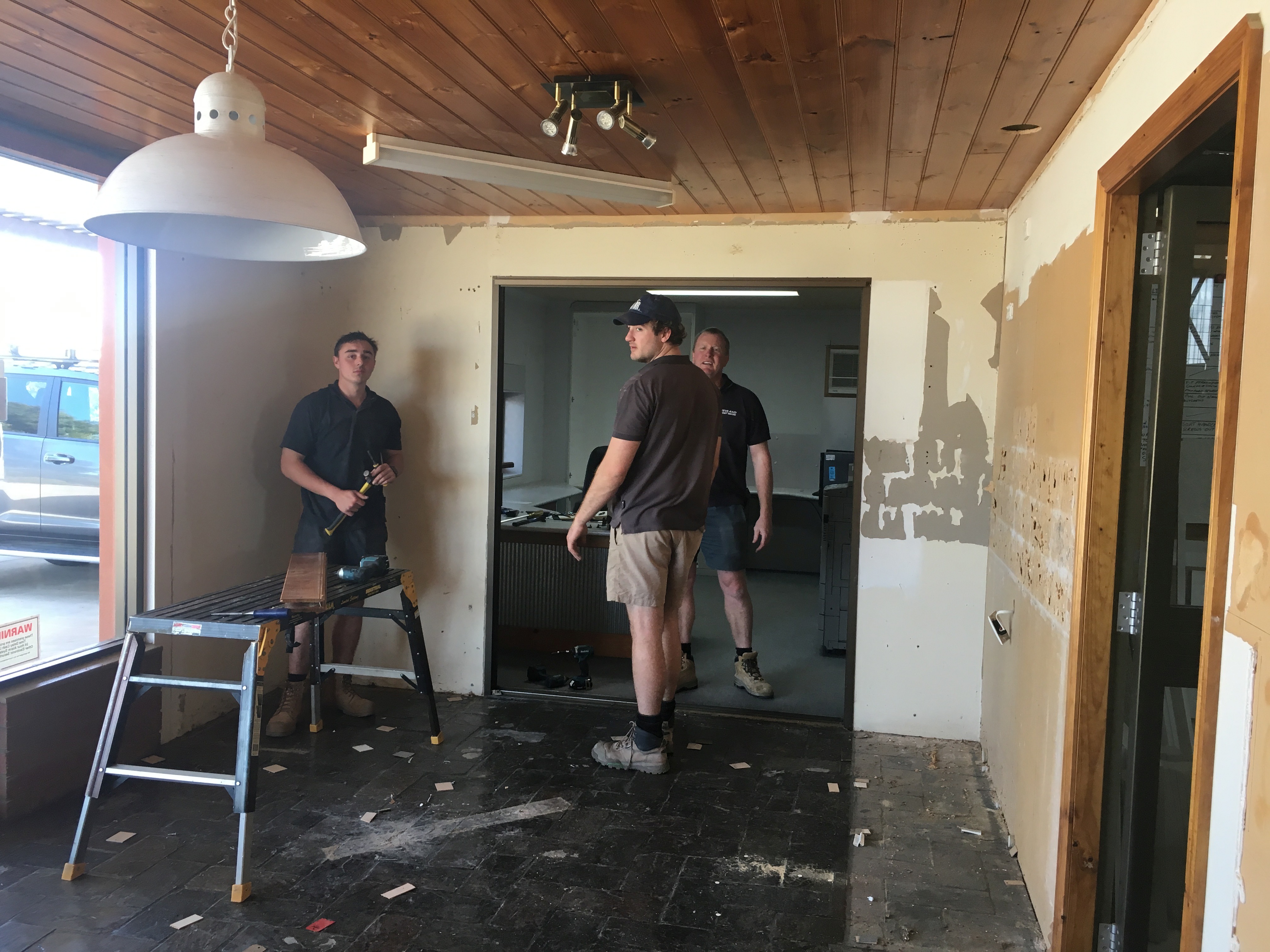 Weyland Cabinet Makers was established in Murray Bridge, South Australia in 1988 in Director Anthony Weyland's back yard. 30+ years on Weyland Cabinet Makers has established itself as the leading joinery and cabinet maker in South Australia and beyond operating out of our premium showroom on Wyreema Street in Murray Bridge.
We supply custom made joinery to architects, commercial builders, residential builders and home owners. With over 30+ years in the industry we work to the most superior craftsmanship and quality for our clients.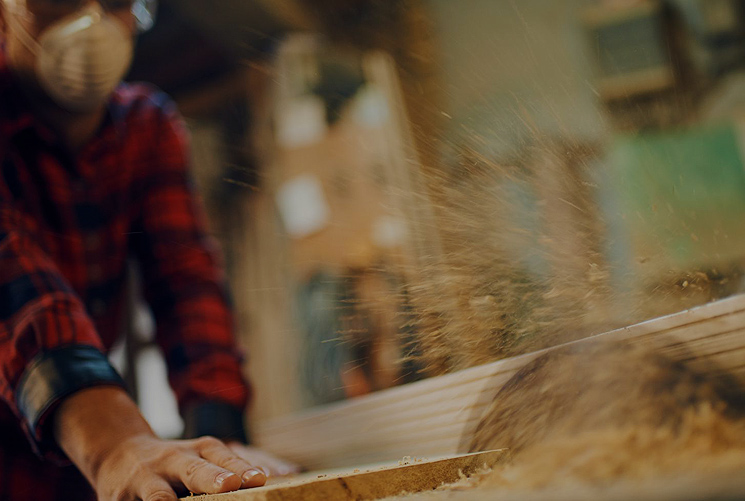 Our Approach
Functionality and practicality are always at the forefront of our minds and our eye for detail reveals the passion we strive for every day in our work.
During our time in business we have proudly signed off more than 30 apprentices which will continue to grow.



24/7

Notice: Undefined variable: label133 in /var/www/wp-content/themes/craftio/vc_templates/tt_our_approach_shortcode.php on line 50

We have a sound knowledge base comprising of over 30 years collective experience.
We pride ourselves on maintaining great relationships with our clients and speak your language, making this process really easy for you to understand. We work with the best of yesterday's old-time business values such as honesty & integrity, with the best of today's modern joinery and building methods to provide you with an outcome that exceeds your expectations.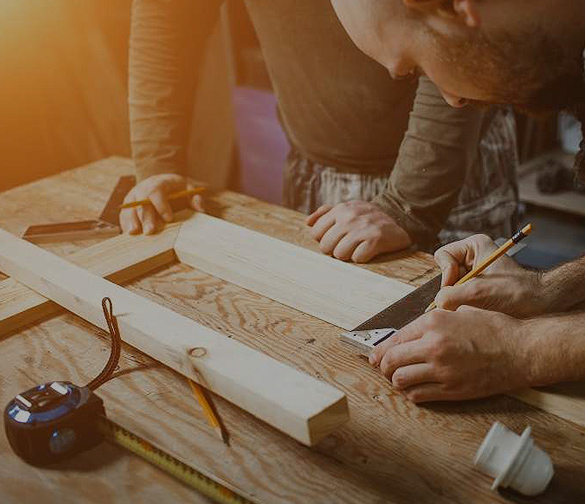 Craftsmanship is our art and we take pride in delivering first-class products. Projects are manufactured and delivered seamlessly on time. We have a sound knowledge base comprising of over 30 years collective experience. We communicate every step of the way.